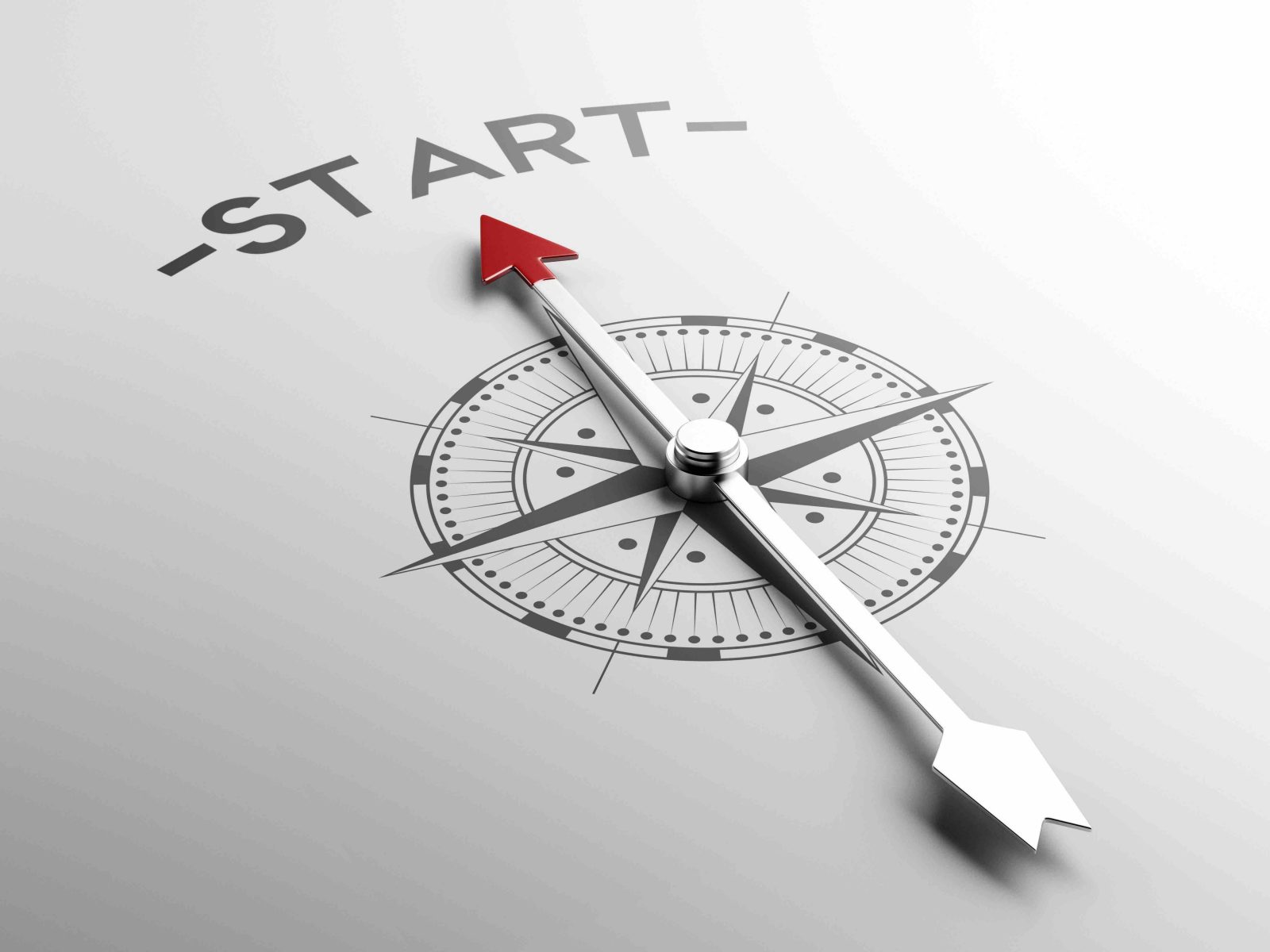 My friend: 'So you're a panic healer?'
Me: 'No…pranic'
My friend: 'Panic?'
Me: 'Prrrr….anic'
My friend: 'Panic?!'
This can go on for several minutes.
The first thing you probably didn't know, like my friend, is that Pranic Healing even existed. Rewind eleven years ago, I didn't either.
Little did I know that it's one of the fastest growing complementary therapies in the world today

It is well established in over 120 countries

The accompanying books and CDs have been translated into over 27 languages

'Prana' is the Sanskrit term for energy

It is an incredible science that can help you physically, emotionally and mentally.

It can enhance every area of your life:

Your health

 Your career

Your finances

Your relationships
What makes it more of a science? It is based on principles, mechanisms, techniques and applications. For each specific condition, physical or emotional, there is a specific protocol to follow.
For anything to be healed – energy is required. Just because we can't see it. It does not mean that it doesn't exist.
Years ago we didn't have the intellect or technology to harness electricity and yet it was always there.
If someone told a person 150 years ago that they'd be able to look into a little handheld device and see and speak to somebody in Australia they would think them mad.
It's important to validate everything, experience it and then draw your own conclusions.
Start to discover this fascinating science of healing for yourself. Within the teachings of Pranic Healing, are self-development programmes that can help you move forward in all aspects of your life.
Register for an introductory seminar on a topic that resonates with you: www.ukpranichealing.co.uk