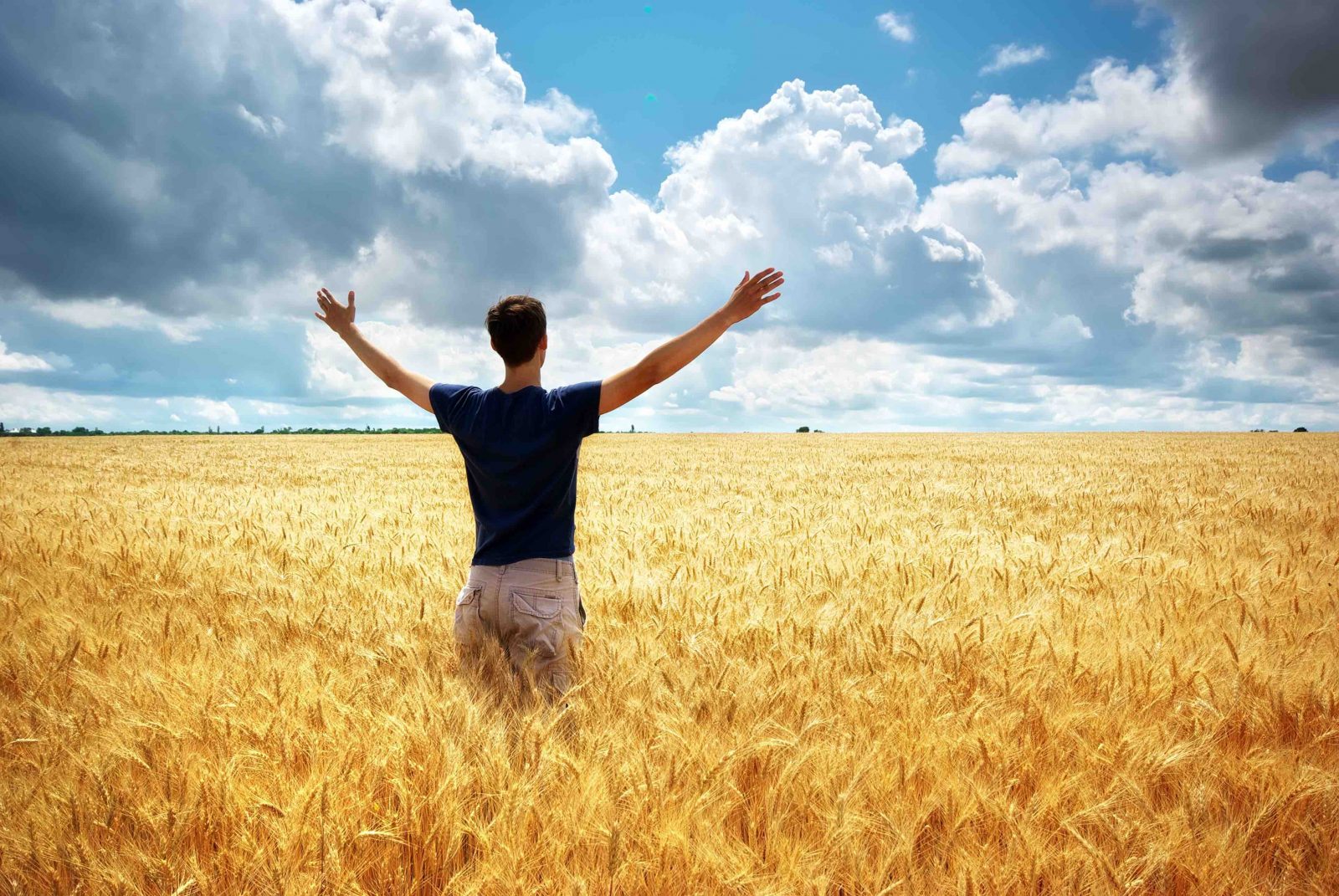 Mark was diagnosed with a rare sleep disorder at the age of 16, a condition which leads to him sleeping continuously for days, weeks and months without any apparent cause or reason.
Throughout his teens and young adulthood, his life was marred by a rare neurological disorder which led him to suffer long periods of excessive sleep, mood disturbances and binge eating, that rendered him unable to work for over 5 years throughout his 20's.
With every area of life affected, Mark sought support through prescribed medication and a host of different interventions, yet found minimal relief until a chance encounter one day with a little known complementary therapy changed not only his health but his entire life.
Growing up in Reading, Berkshire, Mark had enjoyed a happy and carefree childhood, with two younger siblings and loving, supportive parents who worked hard to provide the best for their family.
School life and sports had been much the same for Mark as for any other teenager growing up.
However, as he approached 16 years of age, subtle changes in his energy levels started to affect his ability. Gradually, he became disorientated and withdrawn and recalls how he struggled to understand even the simplest of tasks.
From the outside it seemed he was reluctant to motivate himself, appearing to make less effort at school and opting out of socialising.
As the lethargy persisted, other symptoms began to appear and it soon became apparent to his parent's that the issue was far greater than their son becoming a lazy teenager who needed to take life more seriously.
Over time Mark's sleep pattern become increasingly abnormal. His waking hours became less and less with episodes of excessive sleep encroaching upon every aspect of life.
Whilst his friends studied and sat their exams, Mark missed long periods of school and the opportunity to experience the carefree life of a teenager. Normal activities of living became a challenge. His parents struggled to wake him to wash and eat, his diet wavered erratically between prolonged times without food to binge eating during the increasingly scarce waking hours.
As the years passed, Mark missed his A-Levels, had to leave his first job through lack of attendance, and whilst his friends left for University, began careers and relationships Mark slept for five days of every week, needing continuous support from his parents to understand reality.
"It was like he was a prisoner in his own mind. Mark used to say it was like looking at life through a window and we just felt helpless. No matter what we did, there was just nothing we could do to help him out." – David Willis (Father)
Months of investigations and several episodes of this progressive and overbearing sleep disorder passed before Mark and his parents were given some insight into what was happening.
They were told the cause of Mark's suffering was a condition called 'Kleine-Levin Syndrome', a rare and complex neurological disorder characterised by recurring periods of excessive sleep, binge eating, altered behaviour and a reduced understanding of the world, sometimes referred to as 'Sleeping Beauty Syndrome.'
At first, they were relieved to have a name for the condition bringing so much distress to their family, yet as time went on it became apparent that none of the interventions they could source was able to relieve Mark's symptoms with any success.
Mark existed in a disconnected state of apathy, lacking either the emotion or the energy to engage in life.
Instead, he drifted on in a disorientated, dream-like haze where experiencing any enjoyment was rapidly slipping out of reach and any progress in life was repeatedly thwarted by seemingly endless darkness.
"He would just look through you, wouldn't react to anything going on around him but when he was out of it he'd ask questions. It was an existence."  – Pauline Willis (Mother)
In between these almost catatonic episodes, Mark attempted to live healthily, eating well, exercising, studying personal development and positive psychology, investigating a host of therapies in a continuous search for ways to reduce the symptoms and improve his health and mindset.
Severe anxiety and the psychological impact of living with the condition persisted, yet he was determined to discover a way to feel happier, find peace of mind and an effective pathway to recovery.
Mark began training as a Life Coach and Personal Trainer and managed to secure some shifts at a local gym, to get back into 'real life'.
It was there that he met Les Flitcroft, who practised Pranic Healing.
With the body's innate ability to self-heal being at the heart of the therapy, Mark describes feeling a natural affiliation with the system and was reassured there was hope of recovery.
Intrigued to try the therapy, Mark was amazed by the positive differences within just a few sessions. With repeated treatments, his symptoms lessened, the episodes reduced in frequency and severity, and he finally discovered the empowerment to take control and improve all areas of his life.
"I'd tried lots of things, I'd try them for a time then that was it, they wouldn't stick. When I discovered Pranic Healing I thought, 'this is it, this is going to be what makes the difference', then things started to make sense, I understood more, life began to change" 
Over just a short time, the simple yet effective techniques of Pranic Healing created such a remarkable and profound transformation that Mark decided to learn the techniques himself.
With empathy for the suffering of others and the drive to help as he'd been helped, Mark used his newfound skills to set up a treatment clinic reaching out to anyone needing to overcome physical or emotional conditions of ill health.
He is now one of the growing numbers of the Institutes of Pranic Healing UK & Ireland Instructors and dedicates his life to helping others heal and achieve life-changing results as he did.