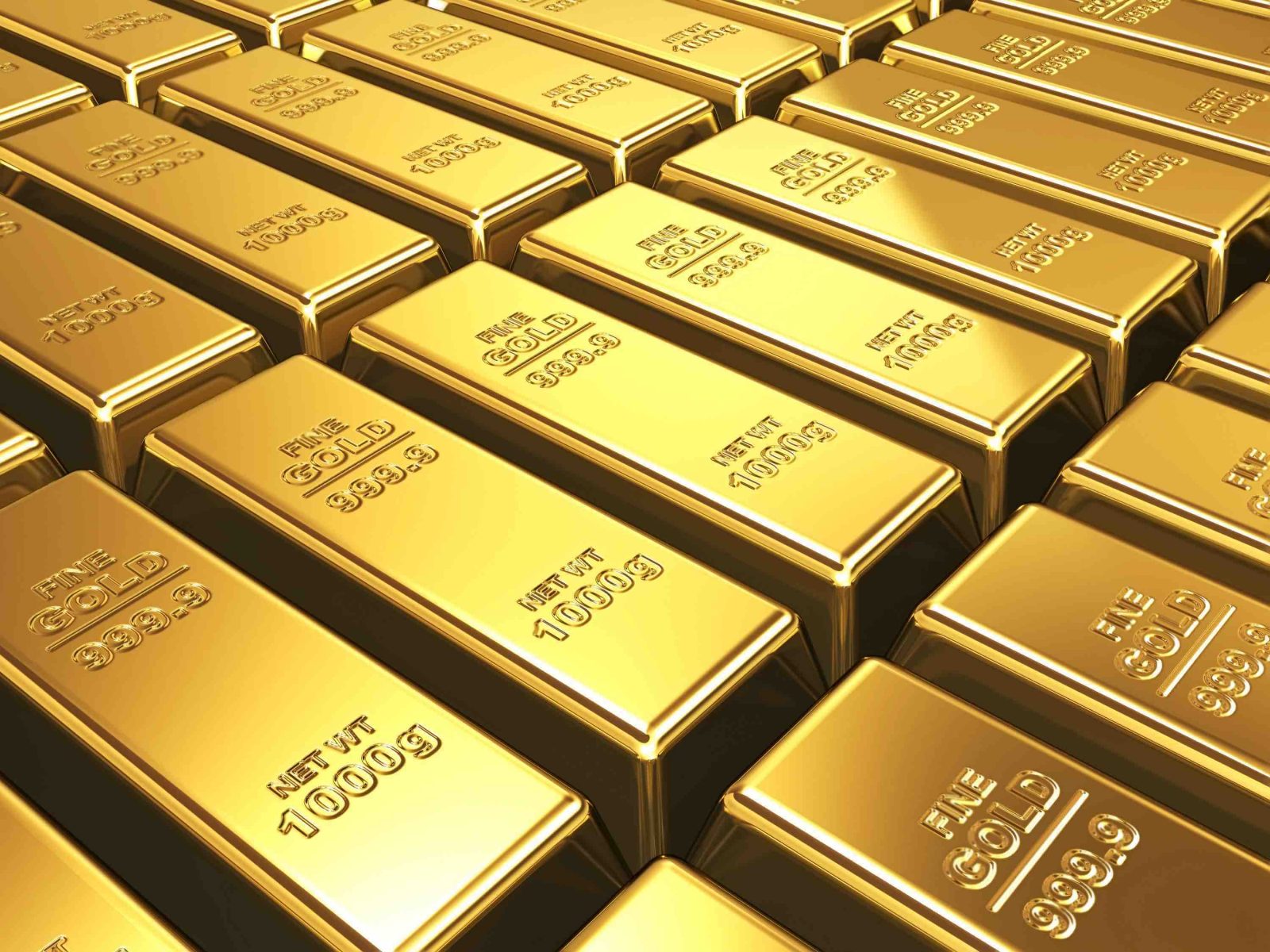 Struggling with debt? Money worries?
Would you like to let go of the limitations to you achieving material and financial success?
In order to achieve the above you first have to understand the system of the body, then you need to understand the system of the mind and then finally beyond the mind. If you don't clear your mind, things don't change.
Have you heard the phrase: 'If you keep doing what you always did, you will keep getting what you've always got'?
Everything comes from energy. You must learn to understand the mind because the mind powers the thoughts and then you need to go beyond the mind and understand you are not the thoughts or emotions of what your mind creates.
When you start to understand that your thoughts create your reality you can start to draw more financial and material abundance into your life.
The founder of Pranic Healing, Master Choa Kok Sui discovered ancient techniques for modern day living. He looked at the various aspects of people's lives where they were suffering – an important one being their finances.
Therefore he developed Kriyashakti® .
Kriyashakti® is a Sanskrit word which means "using the power of thought to manifest things in the physical plain".
Kriyashakti® trains you how to actively create thoughts and emotions that are conducive to attracting prosperity and abundance.
Kriyashakti® also means "materialisation through purification".
Kriyashakti® also trains you how to avoid creating negative thoughts and conditions that manifest hardships and disasters.
You will also learn how to use energy and willpower to destroy hindering thoughts and beliefs.
The levels to Kriyashakti® are:
1. Learn about the energy system, centres and how to help yourself and others
2. The next level is advanced healing and in depth scanning
3. Thirdly, understand the mind and energy centres on a psychological basis and how we manifest things into our lives
Learn the hidden formula to help positively influence your attitude and beliefs towards money.
Discover how to have financial abundance and achieve the wonderful life you have always wished for and much, much more.
For Upcoming courses this September 2019, see www.ukpranichealing.co.uk