10 Creative Ways to Declutter
Your Life
Clearing out cupboards and drawers?
Streamlining the wardrobe?
Cleaning out the car?
Emptying the loft?
But have you ever thought about de-cluttering your mind?
Our minds are just like computers processing data. This data consists of our thoughts and emotions. Like our attachment to physical clutter, we often hold onto many unnecessary thoughts and emotions.
Sound familiar?
By de-cluttering your mind you can feel less stressed, calmer, relaxed and have the clarity to make better decisions… such as what stays and what goes from the loft.
Here are ten ways to maintain a decluttered life, from the inside-out:
1) Healthy eating – a well-balanced and nutritious diet are important for a healthy body. Incorporate fresh foods, such as fruits and vegetables into your meals as they contain more energy (prana) than cooked and processed foods. Throw out all of the out of date foodstuffs in your cupboards.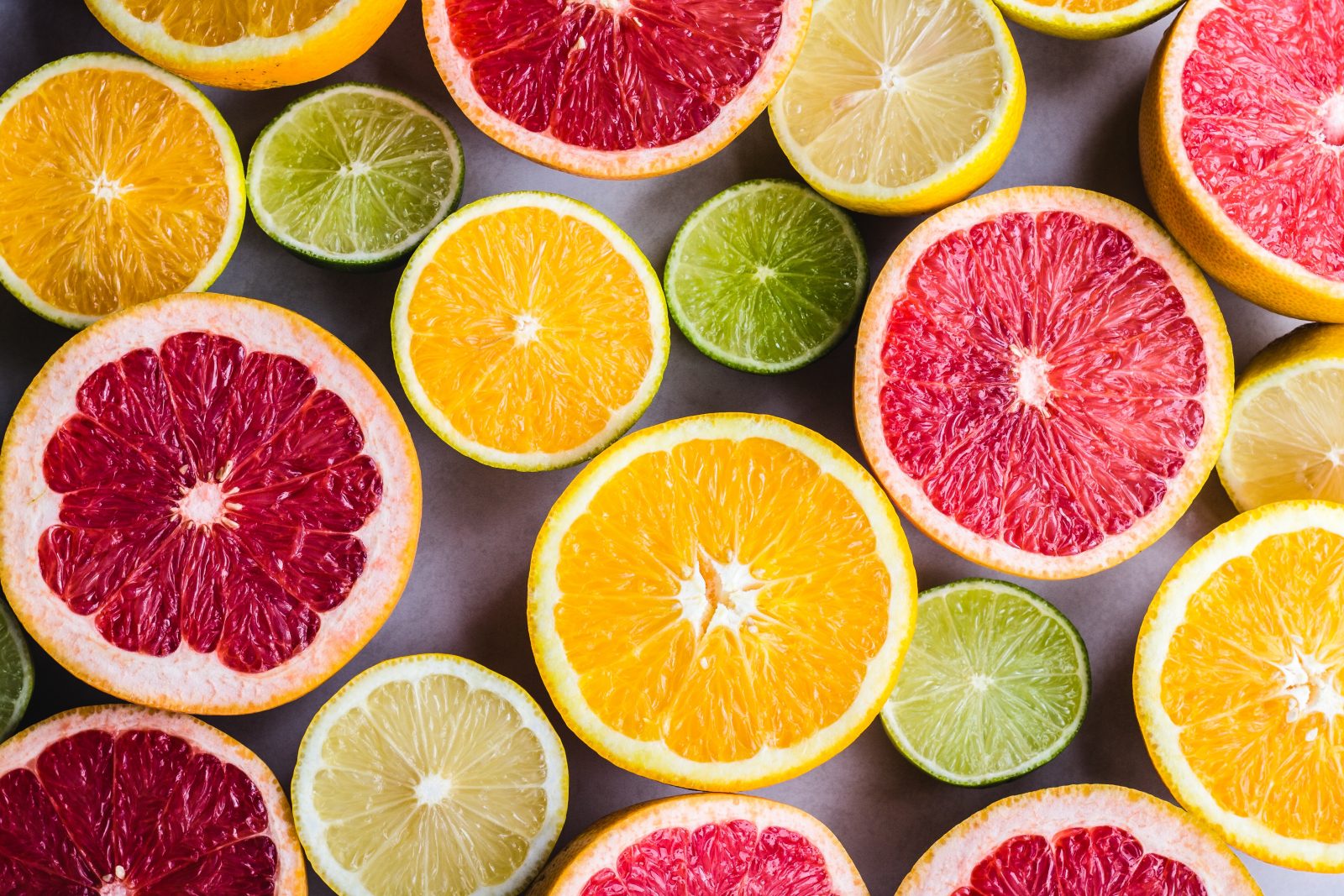 2) Exercise – aside from your body releasing 'feel good' chemicals, certain types of exercises can expel stress and tension from your system, invigorate your body and give it a boost of energy.

3) Be at one with nature – spend time outdoors and allow your body to absorb revitalising energy from the sun, the air and the ground. 
4) Breathe –try deep abdominal breathing for 2 minutes, pausing after the inhale and again after the exhale to relieve stress and tiredness, the rush of fresh prana into your system will invigorate you.
5) Meditate – scientific research has proven that certain meditations, particularly the Twin Hearts Meditation can help to reduce stress and anxiety, increase focus, improve physical health and enhance overall well-being.
6) Clear your space – whether it's your house, workplace or even your car when it is clear you become less cluttered in the mind. This allows for a calmer outlook, less distraction and greater focus. 

7) Get organised – schedule and keep a diary to stay on top of commitments. This helps to keep your mind in check so that it doesn't need to continually think about everything at the same time. Once it's scheduled for a specific date and time, you can park it until it's time to action that task.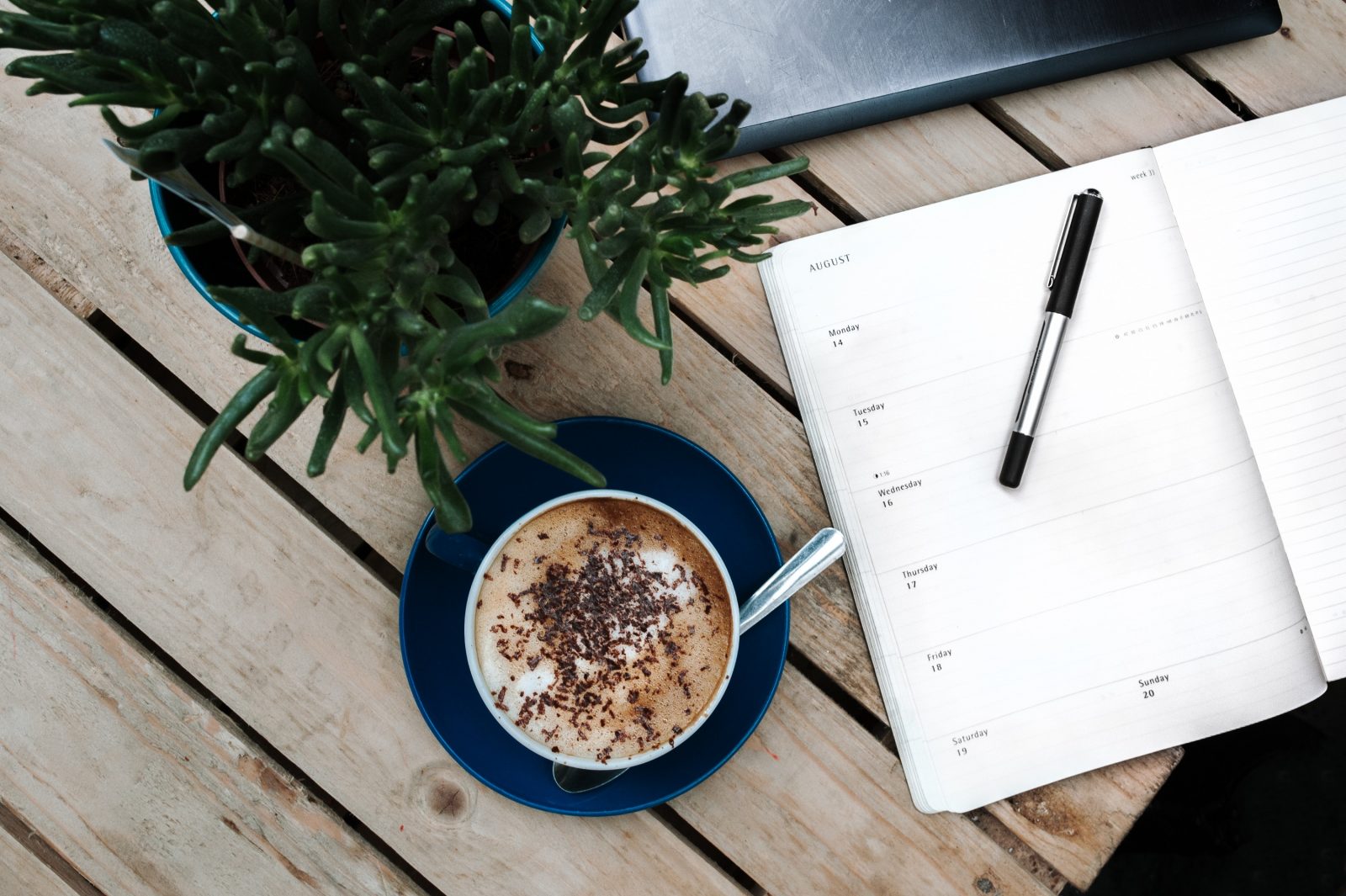 8) Express gratitude – spend at least five minutes a day thinking of the things you have to be thankful for. If there's something you did that could have been done better, visualise yourself doing the right thing and move on. Let go and go on living.

9) Be selective – do you notice that some people just seem to drain you of your energy? Find people who are upbeat and positive, they will make you feel uplifted and energised.

10) Forgive, forgive, forgive – a truly priceless way to unchain and de-clutter from the past. By forgiving you become free to move forward in life.
It's the things that we can't necessarily see that affect us the most,
by understanding energy, our lives become clearer, lighter and brighter.
Join the many parents, business professionals, sports people and even medical staff, taking the first step to de-clutter and transform their lives.  (http://www.ukpranichealing.co.uk/eventschedule).