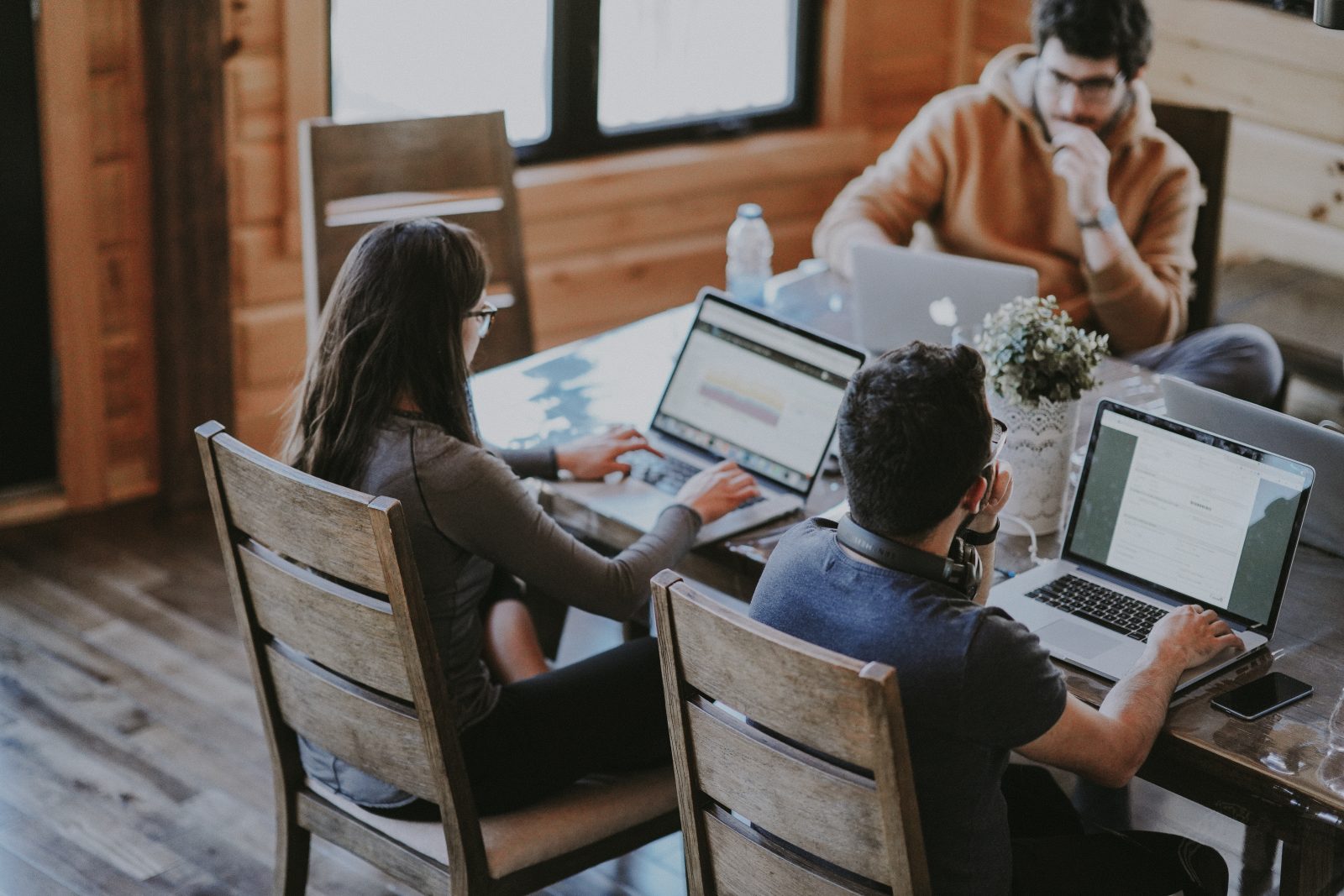 61% of employees have experienced mental health issues due to work or where work was a related factor.
1 in 4 people will experience some form of mental health issue in a year.
91 million working days are lost due to mental health factors.
1 in 5 people is signed off from work due to stress.
Source: Thriving at Work/Farmer Review of Mental Health and Employees
Source: Seizing the Momentum, Mental Health at Work 2018 Report, Business in the Community
Do you get overwhelmed by your workload?
Do you have days when you feel exhausted despite sitting at your desk all day?
Do you suffer from a stiff neck, painful shoulders, backache?
Do you love your job, do you enjoy what you do?
Times are changing in the workplace, there are many campaigns to raise awareness, encourage dialogue and tackle the stigma around issues affecting employee wellbeing.
Many Companies understand the need to signpost their employees to solutions to enable them to find what works best for them.
The finger is often pointed at stress as one of the underlying reasons for physical and mental health conditions. Understanding more about stress and incorporating stress-relieving techniques into your day, will not only leave you feeling more relaxed and happy but will give you more focus and mental clarity to become more patient, tolerant and productive.
It can be helpful to reflect and take time to evaluate what's going on with your body and mind. By doing so you can begin to make better choices to transform how you feel physically and psychologically. Here are simple techniques that can be helpful.
1)Plan your day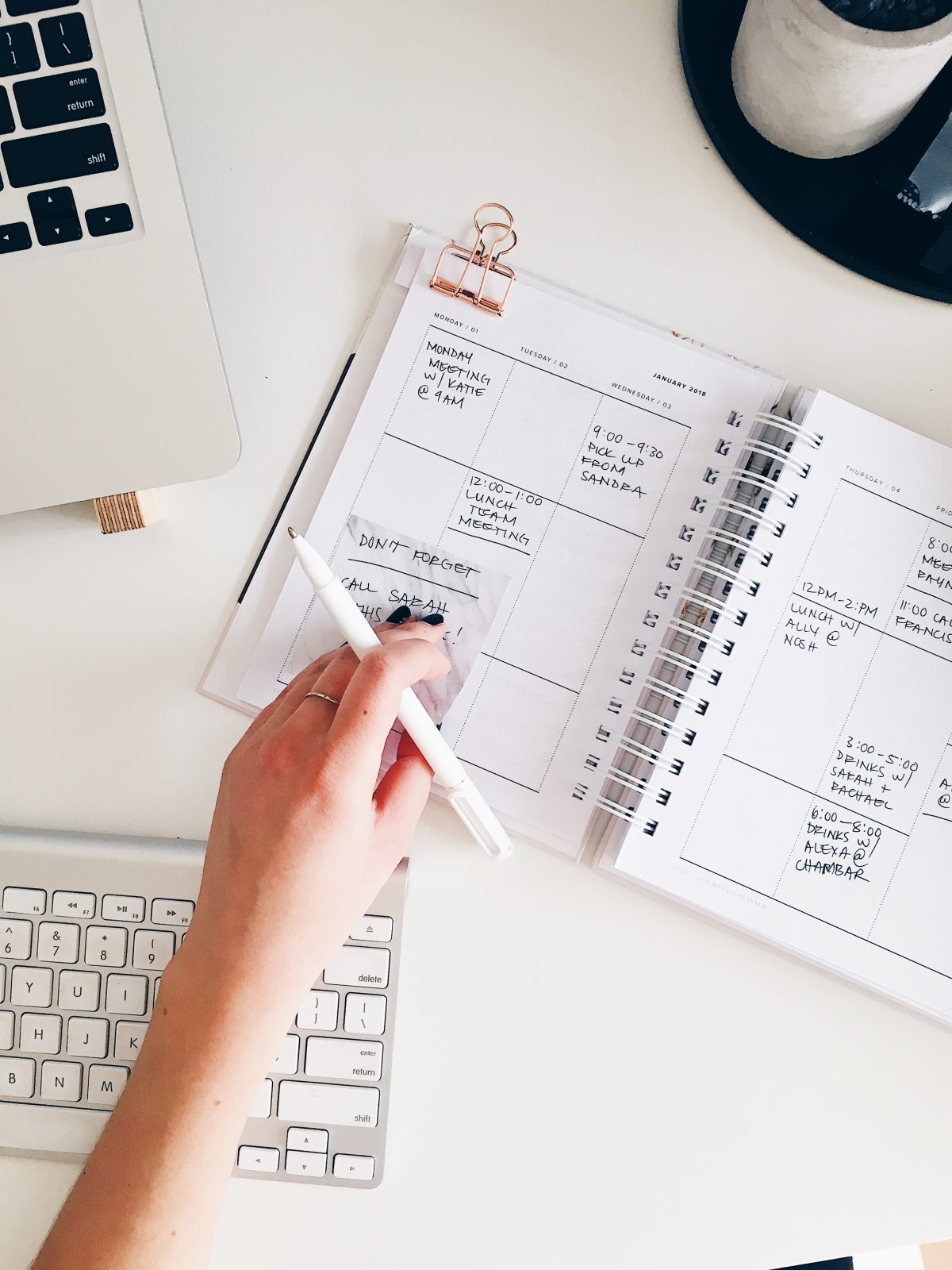 Create time at the start of your day to look at your 'to do' list and allocate a time slot to each task. Focus on each task in hand and don't get distracted by the emails dropping into your inbox. Knowing that you have scheduled in your tasks for the day can reduce your stress levels.
2) Take a break and breathe
Understanding how to incorporate specific breathing techniques into your day to rapidly release stress is vital to wellbeing and gives you a way to instantly feel calmer and more focused. Ideal to do ahead of an important call or meeting. Start with deep abdominal breathing, inhale in, pause, exhale out, pause and repeat for a couple of minutes.
Try it and notice the difference it makes to how you think and feel.
3) Learn to meditate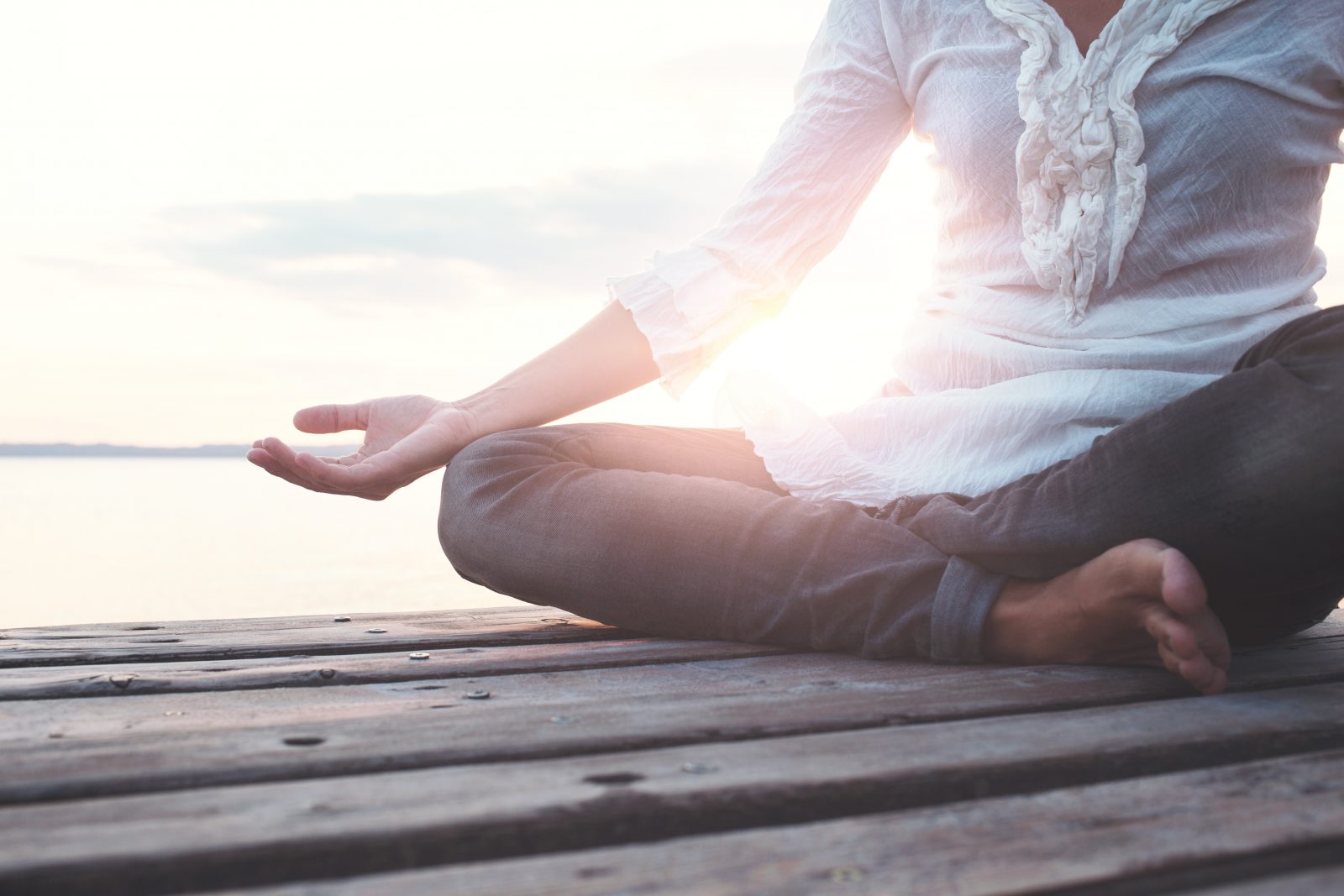 Meditation is not just about relaxation. Putting time aside to release feelings of stress and anxiety allows you to calm your mind. This, in turn, helps you to plan and make quicker decisions, enabling you to become more productive in the way you work. Scientifically proven, Twin Hearts is an advanced meditation practised in over 126 countries.
Here is the Online Meditation Sessions schedule that we offer. 
4) Power up with exercise
Whether it's running, dancing, swimming or yoga, finding an activity that works for you will help to release stress energy from your body and clear your mind. In addition incorporating specific exercises into your day such as "Super Brain Yoga" will naturally boost your energy levels.
5) Discover how your mind works
Learn how to declutter your mind of unhelpful thoughts and emotions by attending a
self-development course, discover and experience techniques to empower your thinking. Rid yourself of fears and enhance your drive and motivation to enable you to succeed and achieve personal goals. 
Learn to Meditate: Online Meditation: http://www.ukpranichealing.co.uk/twin-hearts-meditation/
Transform with Pranic Healing: http://www.ukpranichealing.co.uk/product/pranic-healing-level-i/